Equipment introduction

---
This machine is specific equipment customized for edge and bottomsealing of dissymmetric packaging boxes; it is specific machine adoptingtwo-section process to accomplish processes such as box fetching, edge sealing,box opening, bottom sealing, lamination and forming, finished carton exporting;it adopts pneumatically and electrically synchronous and automatic continuous workingmethod, PLC and man-machine interface control to obtain smooth operation andstable quality!
Characteristics & advantages
---
1. The whole machine is controlled by PLC man-machine interface; it adopts chain type continuous operation principle, thus ensures stability of the high speed operation.
3. Adopting imported glue spraying system cooperated with precise counting by coder and decoder, the glue spraying system is stable and precise.
4. It is set with automatic reminding function for insufficient carton storage;
5. This equipment is specific for cartons in different sizes with same working method. Our Company can also design and transform equipment with same process as required by customers;
Details
---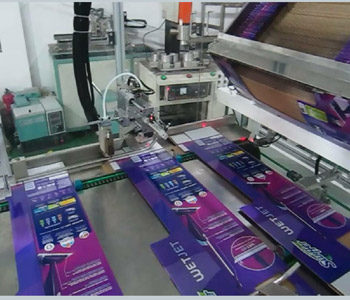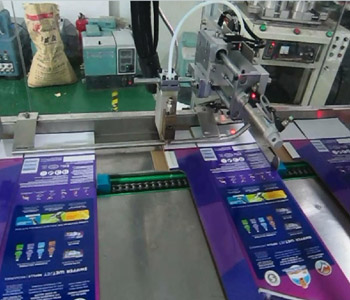 ---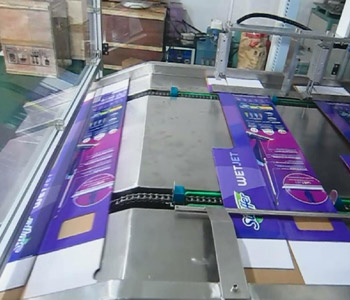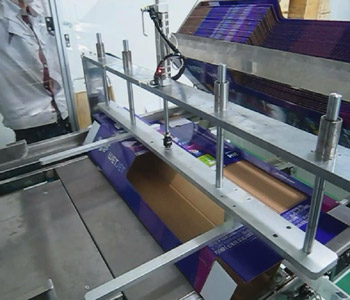 ---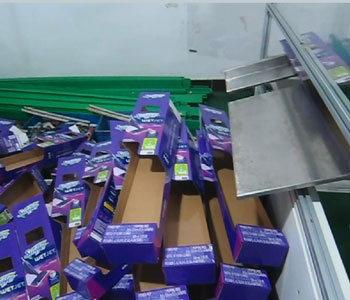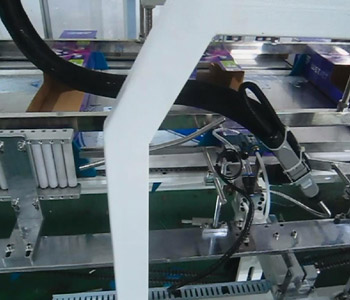 ---
Video demo (Cannot play video please click here)
---
---
Video demo 2
---